<BACK to Photoarchive Main Manu
Bike ride, February 7, 2005
Groton-Noank, CT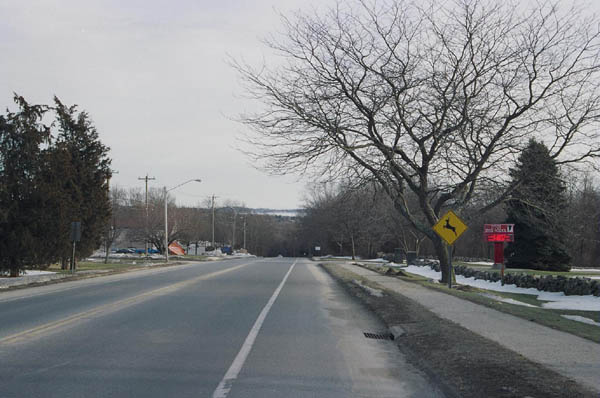 It's a great hill to ride down. You can cruise all the way to the water.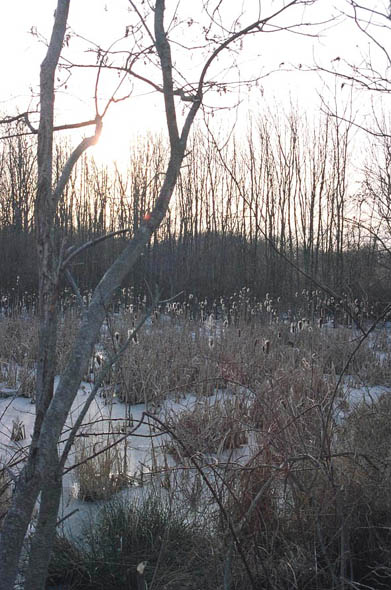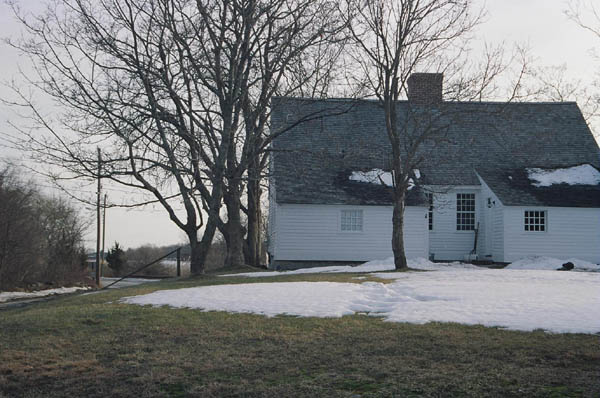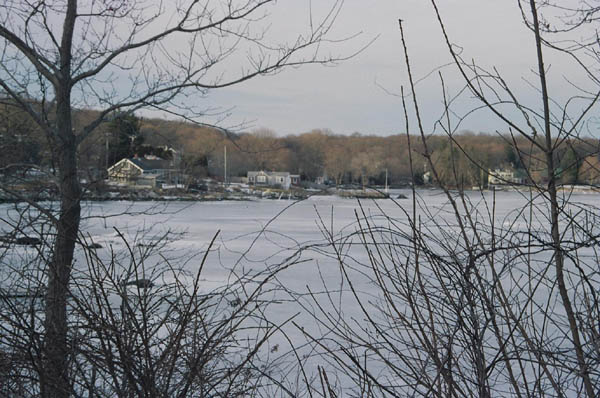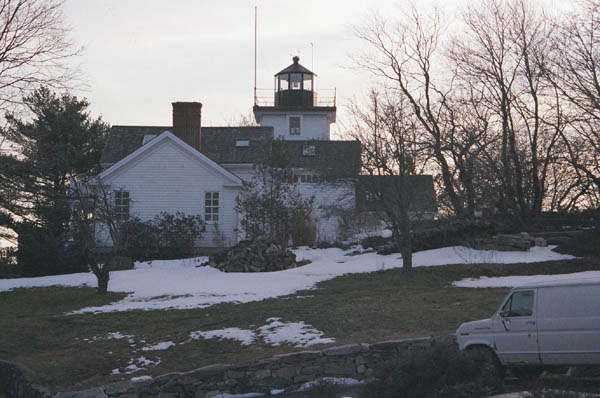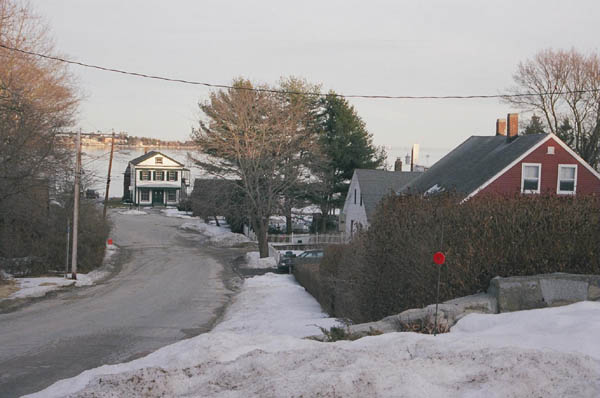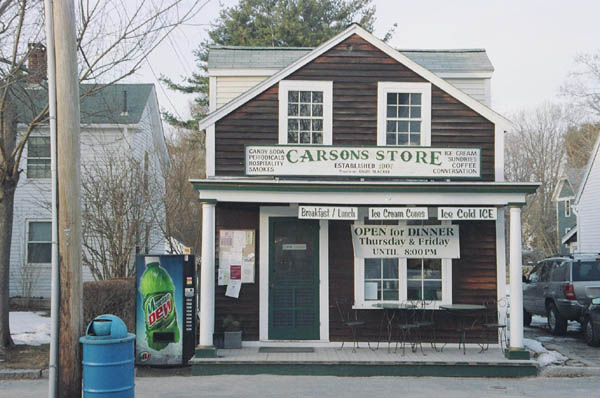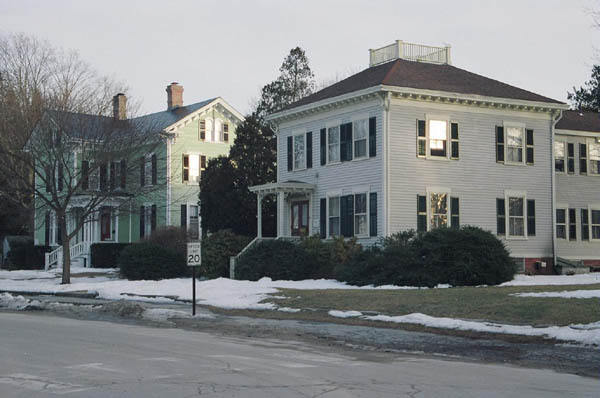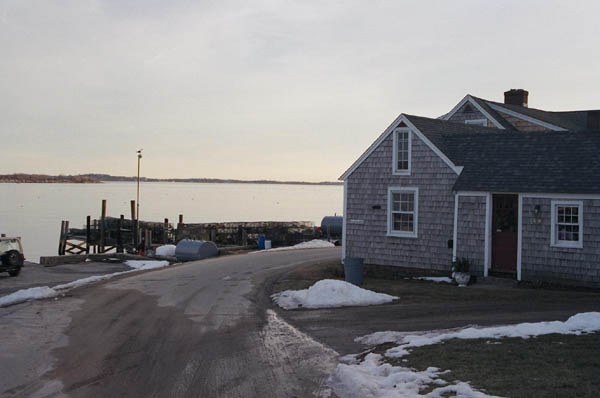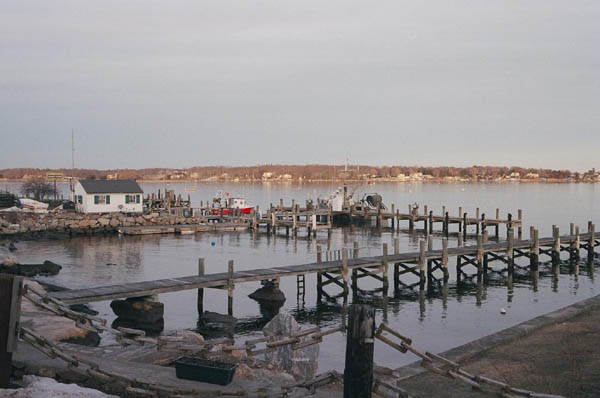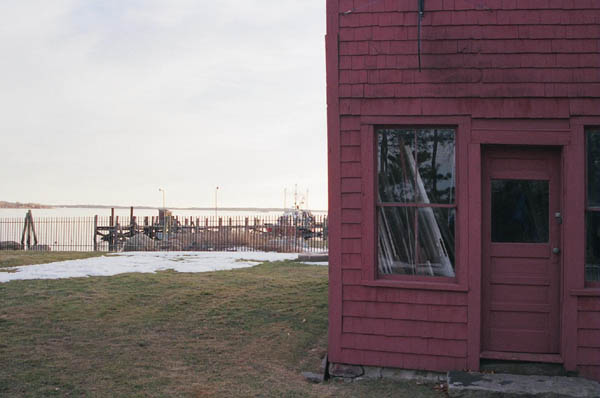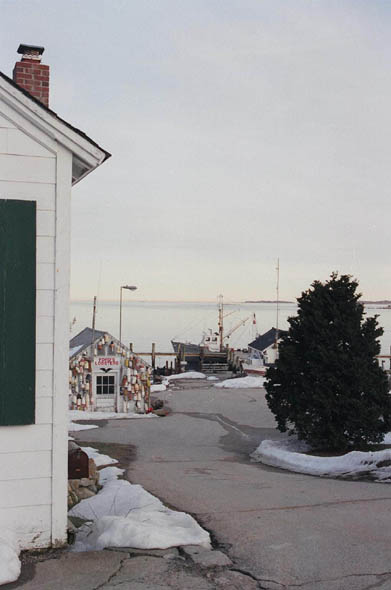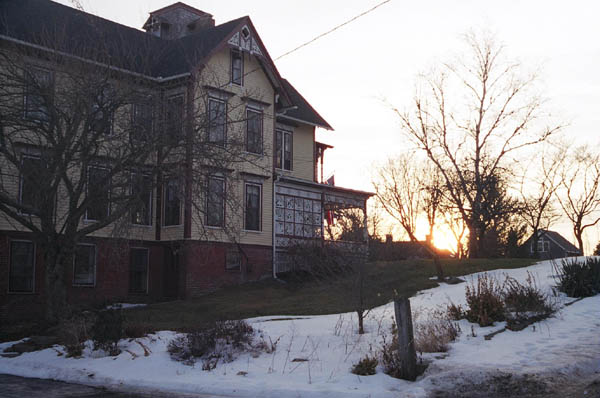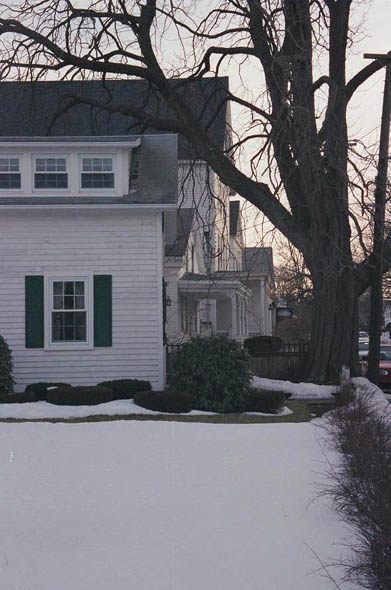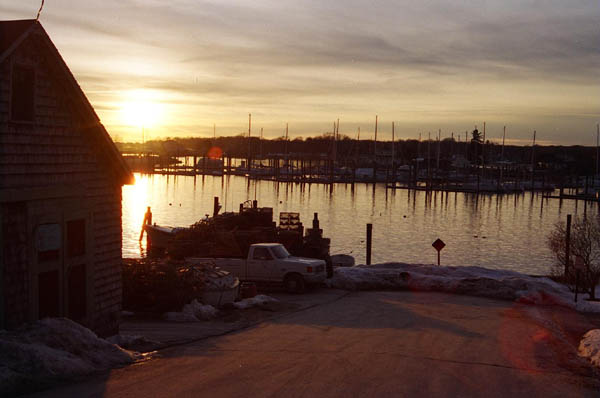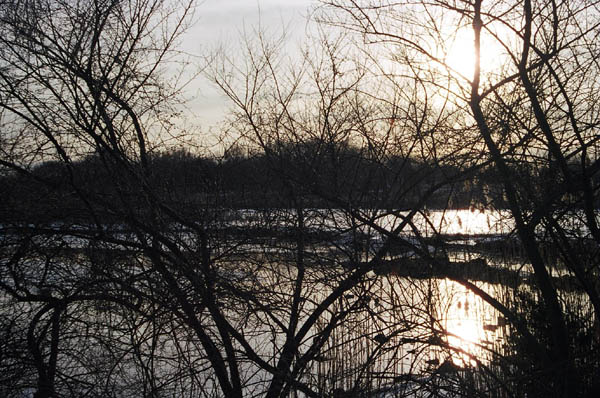 There's actually a lot of ducks behind these trees. You can get then to talk to you, you just stand there like a fool going "waaaak, waaaak, waaaak, waaaak." and they'll start answering, lol. It's a riot!
Safety first, lol!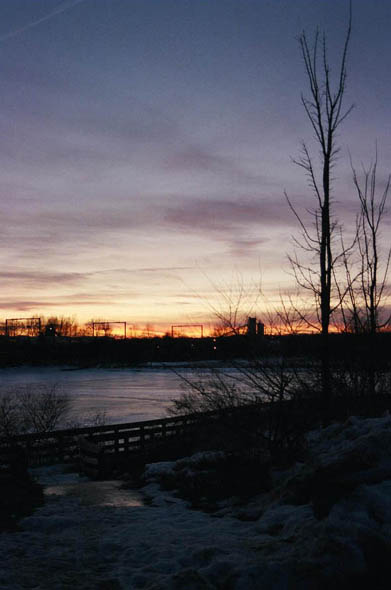 No, no boardwalk riding yet, gotta wait 'till the snow melts.
...and there's another foot due Thursday.
<BACK to Photoarchive Main Manu